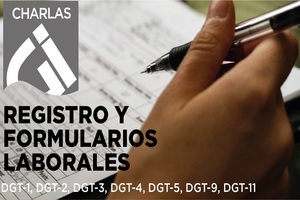 Chat SPN Software – Ministry of Labor – Obligational and Labor Forms.
An interesting talk about Labor Obligations and Forms given by specialists of the Ministry of Labor of the Dominican Republic was held on 16-05-2015. In this activity, all the Forms that the organizations must complete and submit to the General Directorate of Labor were presented and explained.
Representatives about 80 organizations, which use the platform SPN Software, were present in the activity.